Michelle Colder Carras, Founder and CEO
Dr. Colder Carras is a public health researcher and informaticist trained in epidemiology, public mental health, evidence development and statistical modeling. Her work in the area of behavioral addictions has led to international collaborations and presentations, multiple media interviews, and innovative partnerships between academia, industry, government, and nonprofits. She specializes in research and policy on video games and health but also has expertise in creating actionable research and recommendations for other health-related areas, such as pandemic business management, digital health, pharmaceuticals, medical devices, and nonprofit programming.
Alexis Carras, Co-Founder
Alexis J. Carras, M.D., is an anesthesiologist with a decade of experience in medical expert witnessing. His extensive expertise in all aspects of the process, from case review to trial testimony, means he can provide realistic, rapid, and direct commentary on anesthesia practice. Dr. Colder Carras is a public health scientist specializing in video game research and has educated audiences worldwide about new areas of research (e.g., video games as therapy), the quality of evidence, and evidence gaps.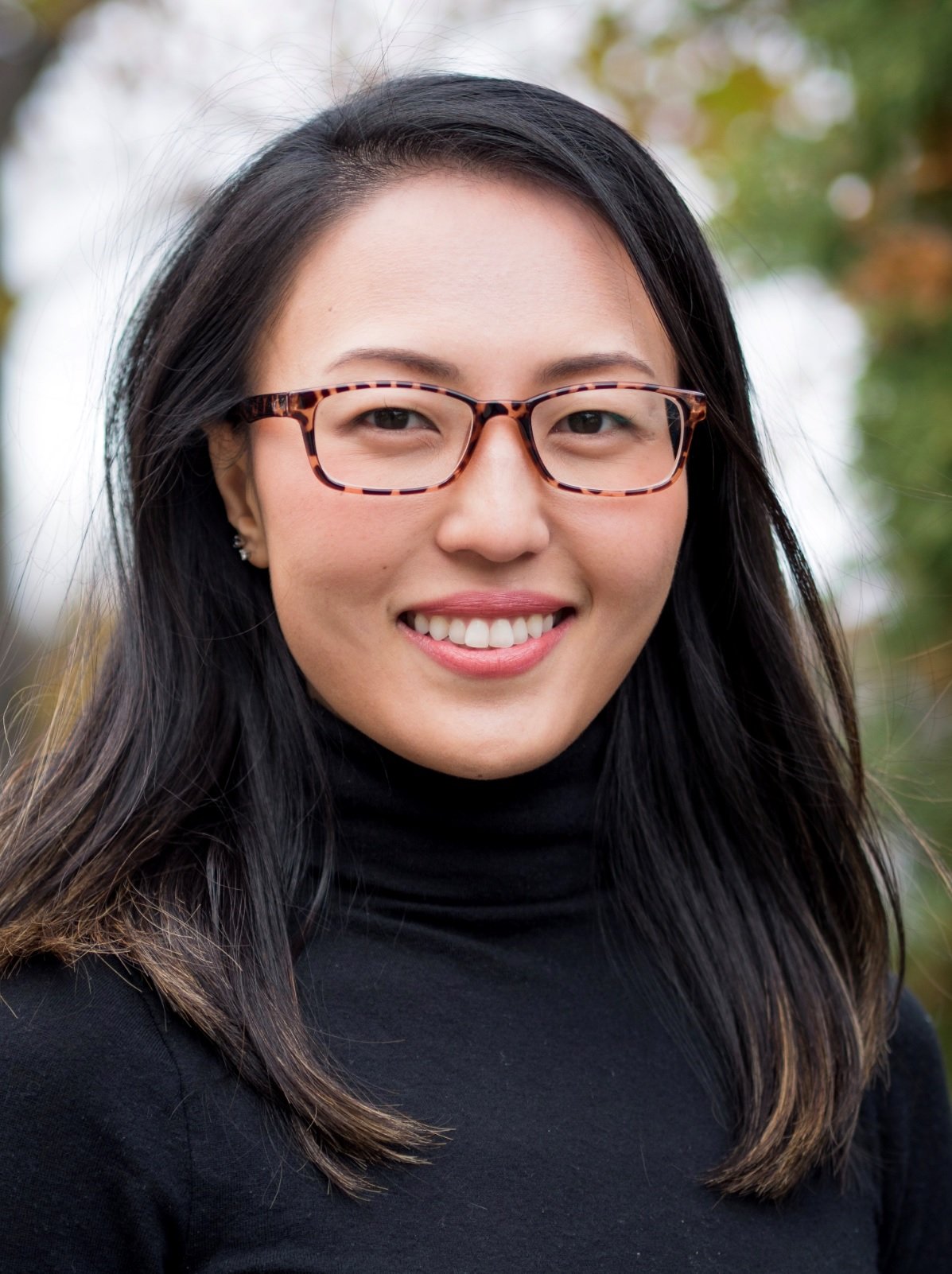 Jing Shi, Research Scientist
Dr. Jing Shi is a registered occupational therapist and researcher in behavioral addictions. Dr. Shi's work on the area of video gaming has led to international collaborations, presentations, panels, and multiple media interviews. Dr. Shi has also consulted for community, government, and private organizations. Dr. Shi's primary research focuses on video gaming, Internet gaming disorder, gambling disorder, and technology-related addictions.
Jim Masland, Business Administration
Mr. Masland provides strategic focus within small growth companies in multiple segments of the economy. Emphasis is focused on integrating all functional activity of a company to allow for rapid growth on a profitable basis. Mr. Masland spent eight years with Hay Associates, an international Human Resource consulting firm. For the past twenty-five years, Mr. Masland has been consulting to small growth companies in multiple sectors of the economy.